Positano and the Roman Villa
The magnificent cliff side cities of the Amalfi coast, crossed and covered by steep stairways, winding paths, marvelous panoramic views and breathtaking terraces overlooking the sea, must be your first excursion. The pyramid of colorful Mediterranean styled buildings composing the city may be admired from the Grande Beach.
One may also view Clavel Tower from Fornillo Beach the 2 most iconic images of the coast. The evocative Isola dei Galli in the distance and the Byzantine Black Madonna kept in the Church of Santa Maria Assunta will take you on a magical journey through time that will end with a dutiful visit to the remains of the magnificent Roman Villa of the 1st century BC, buried by the eruption of Vesuvius in 79 AD.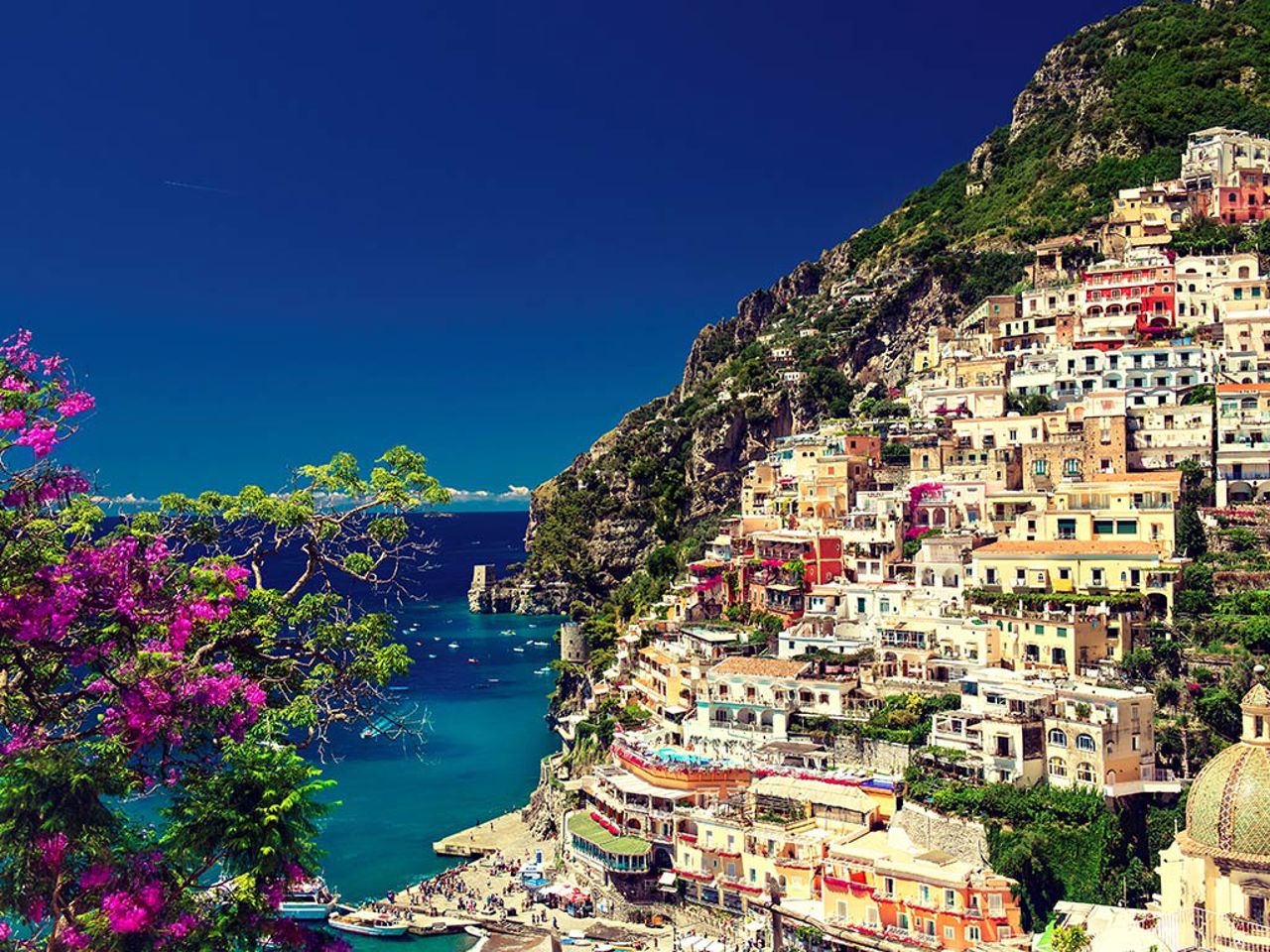 Amalfi
Located into the heart of the Amalfi Coast, Amalfi is an historical city. Its Cathedral, its alleys, the Paper Museum are the best things that you can visit here.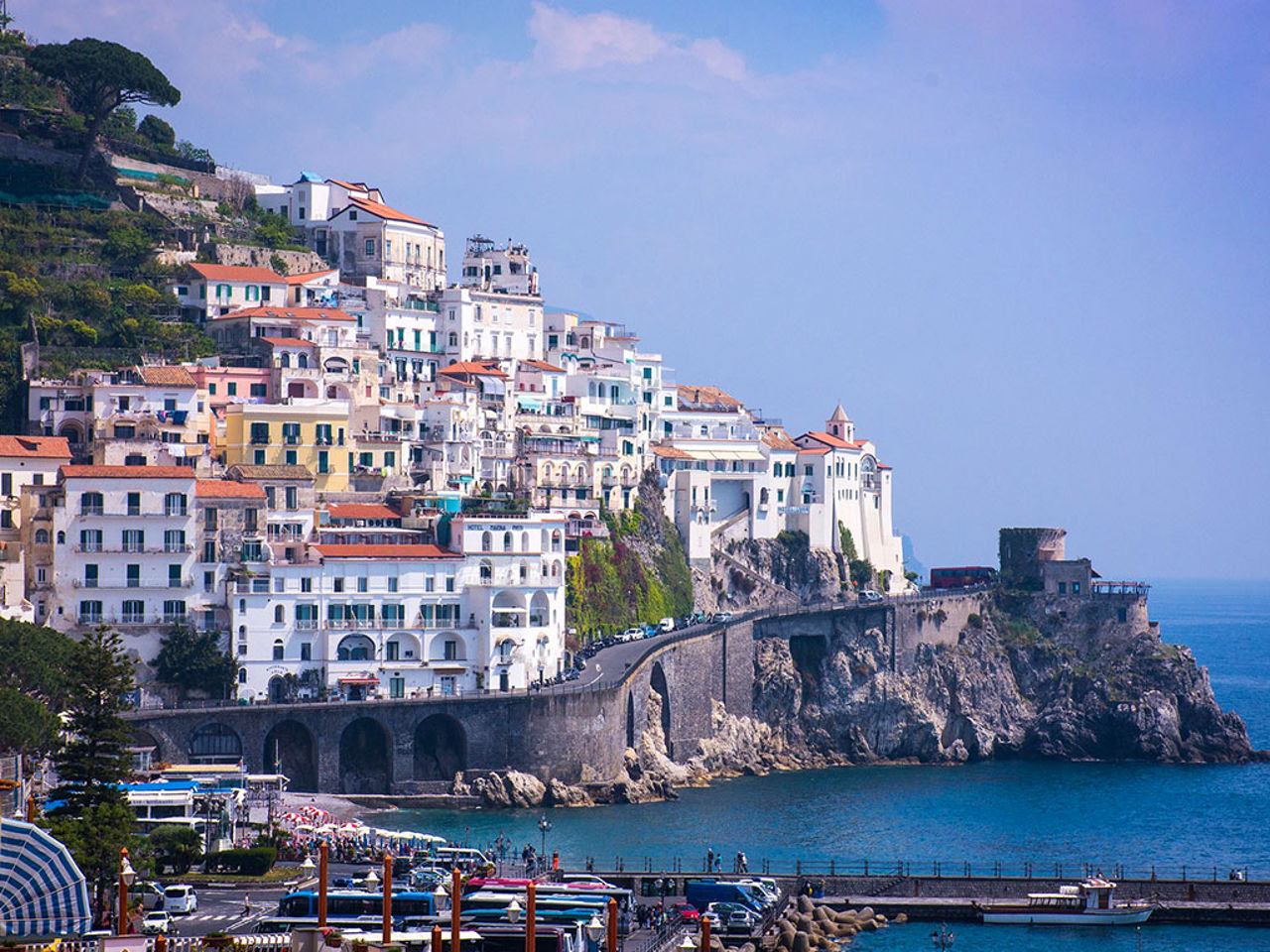 Ravello
Located up to the hill of Amalfi, Ravello is famous for its gardens on the cliffs and for its villas that represent arts and cultures of the Amalfi-Coast.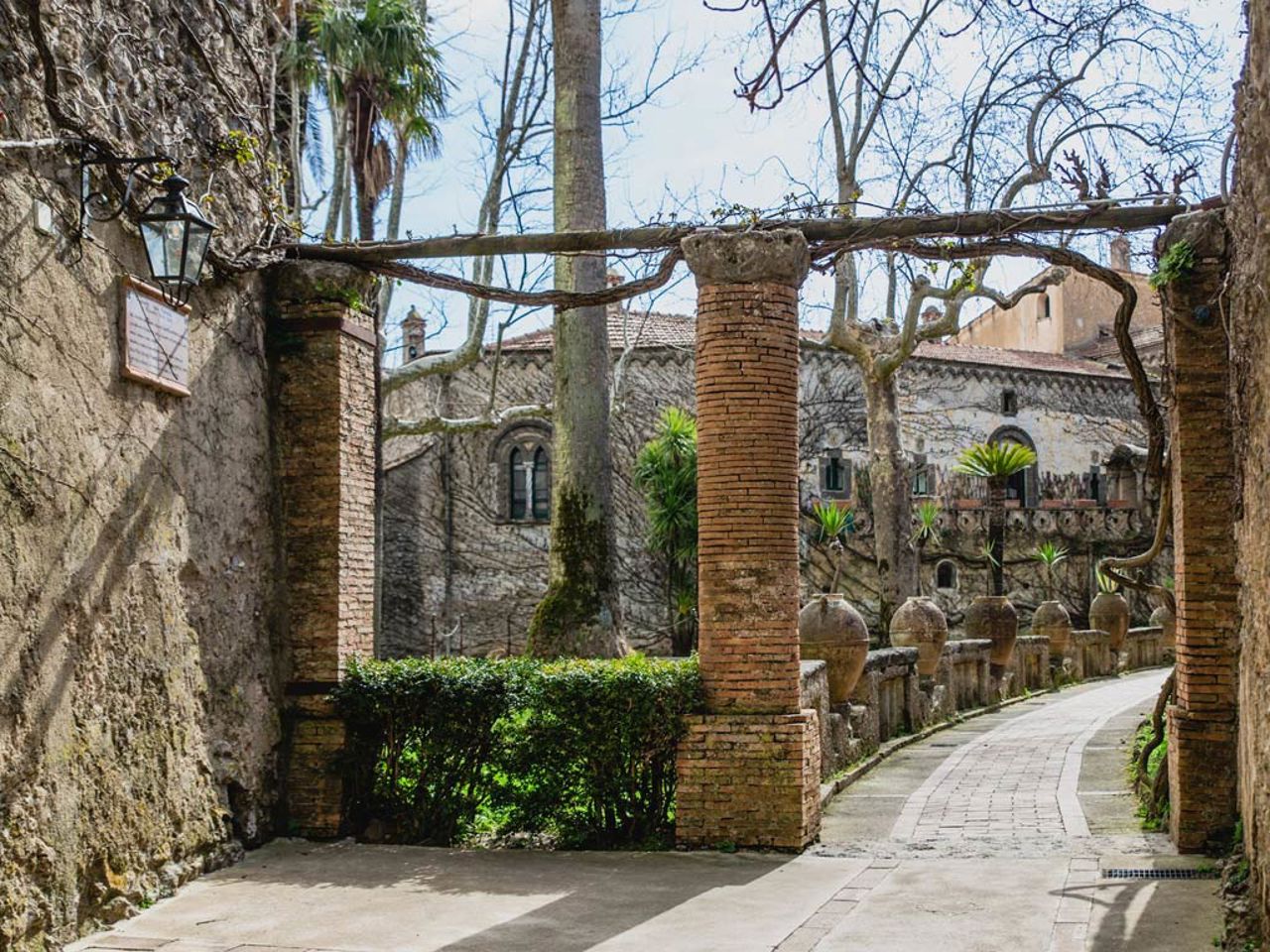 Capri
One of the most exclusive island of Naples Gulf, surely is Capri, where the fashion streets are the busiest ones, also with its Faraglioni Rocks represents the city of love.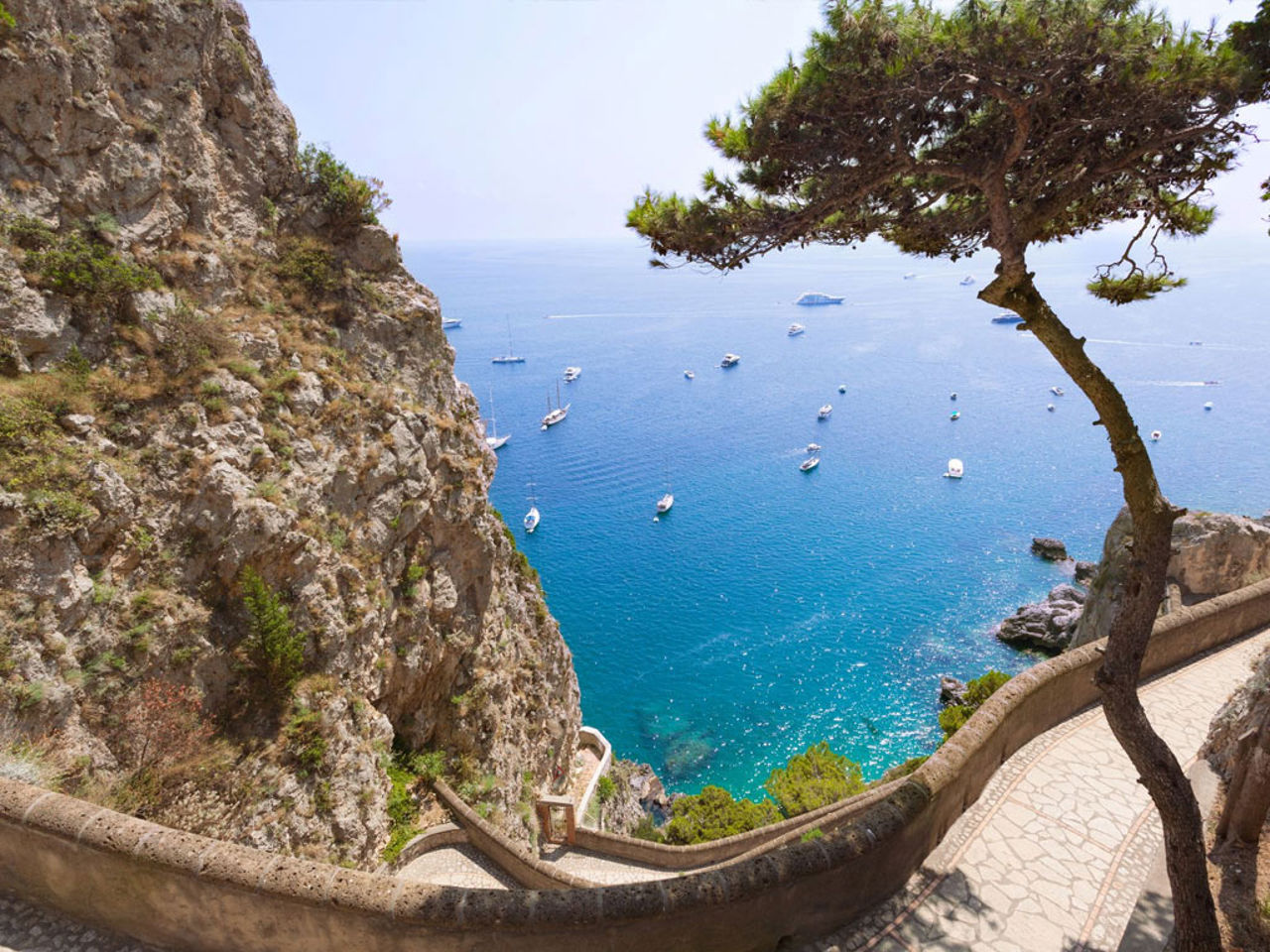 Pompei
Poempeii and Ercolanum are the most famous ruins of Italy. If you come here, you should visit once in a life.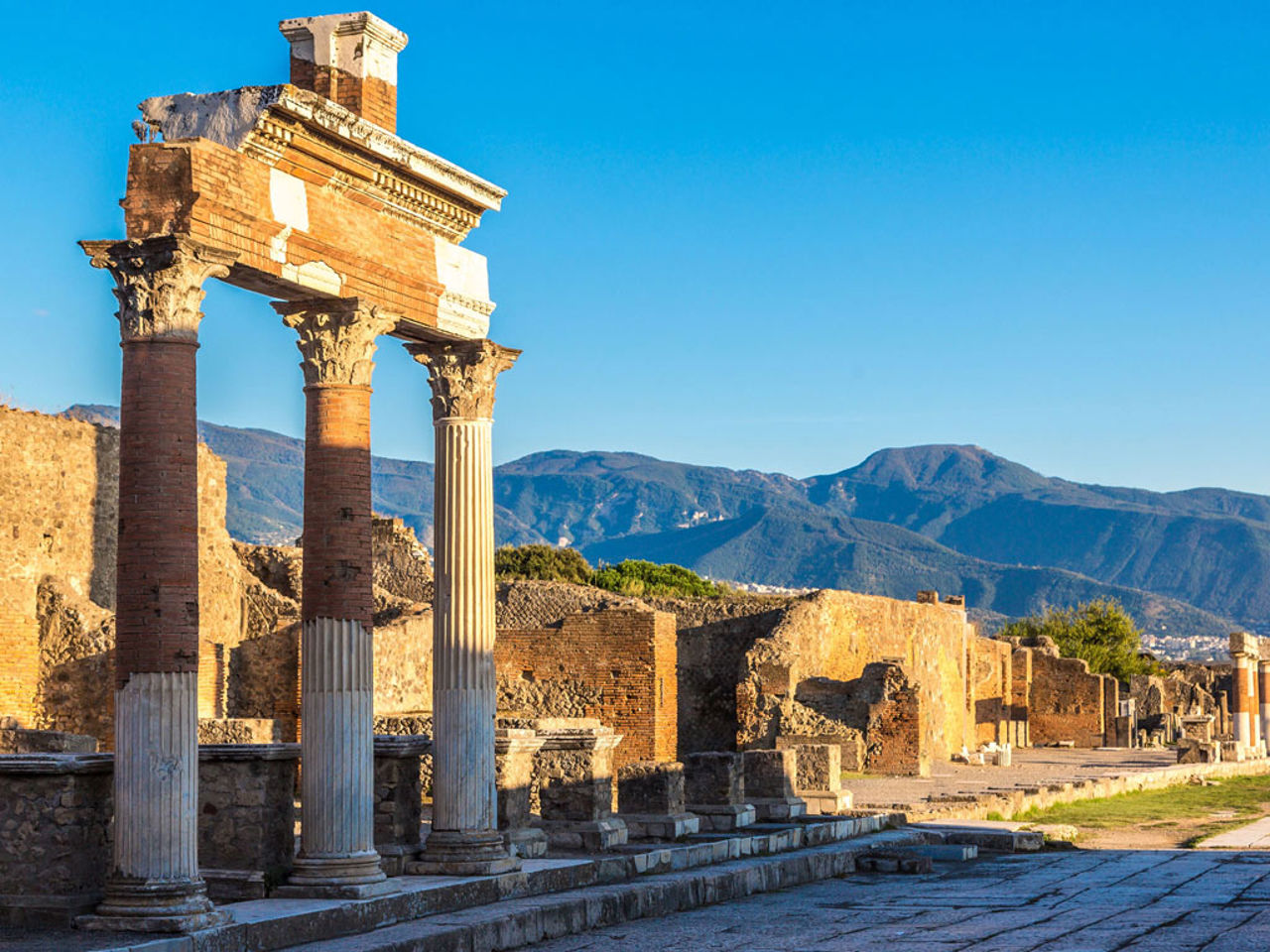 Ercolano
Founded by Hercules, destroyed by the Vesuvius on the 79' and declared World Heritage Site by UNESCO.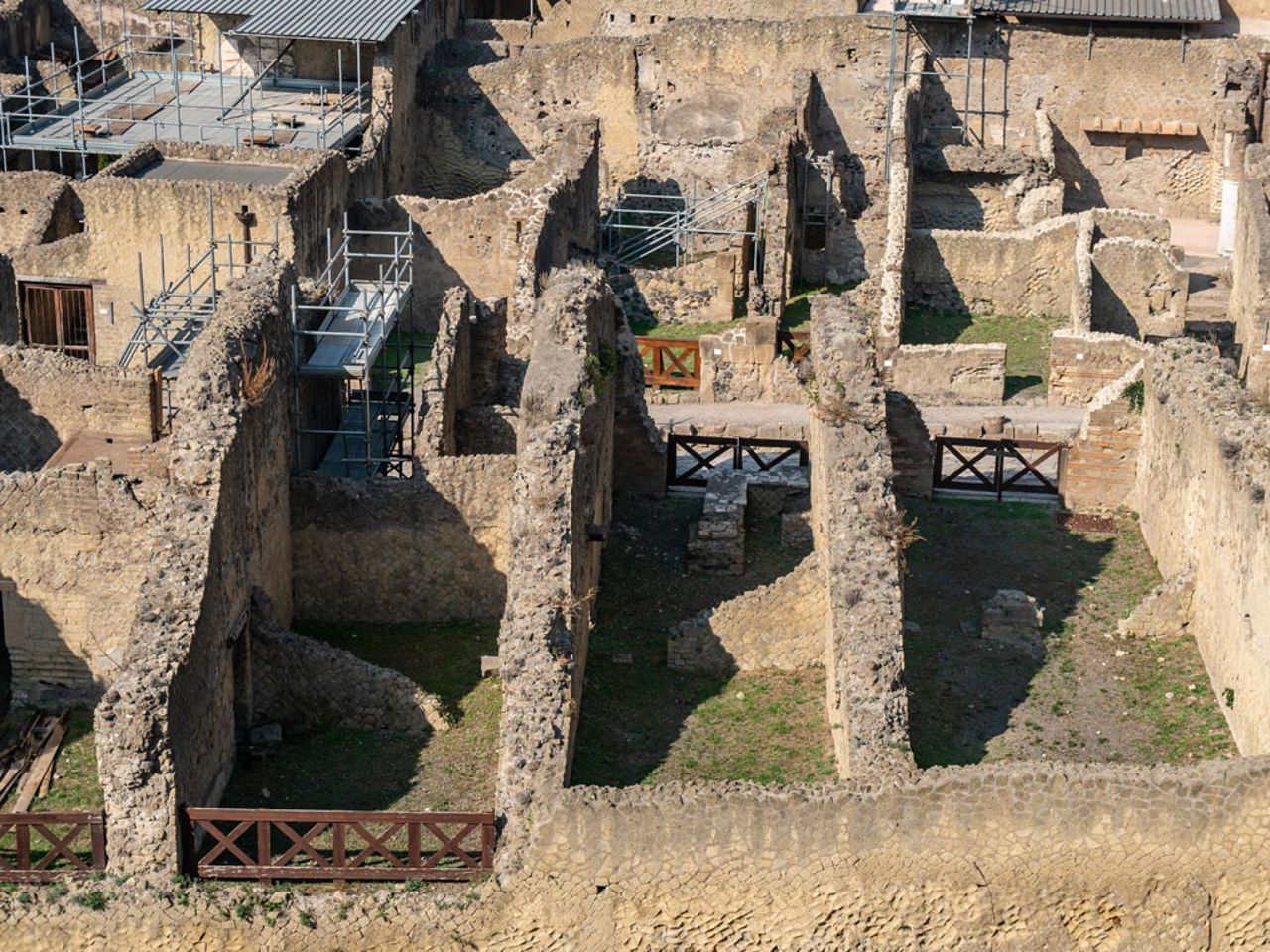 Vesuvio
One of the most popular destinations for hikers from all over the world, the Vesuvius enchants with its parks and trails passable till the crater.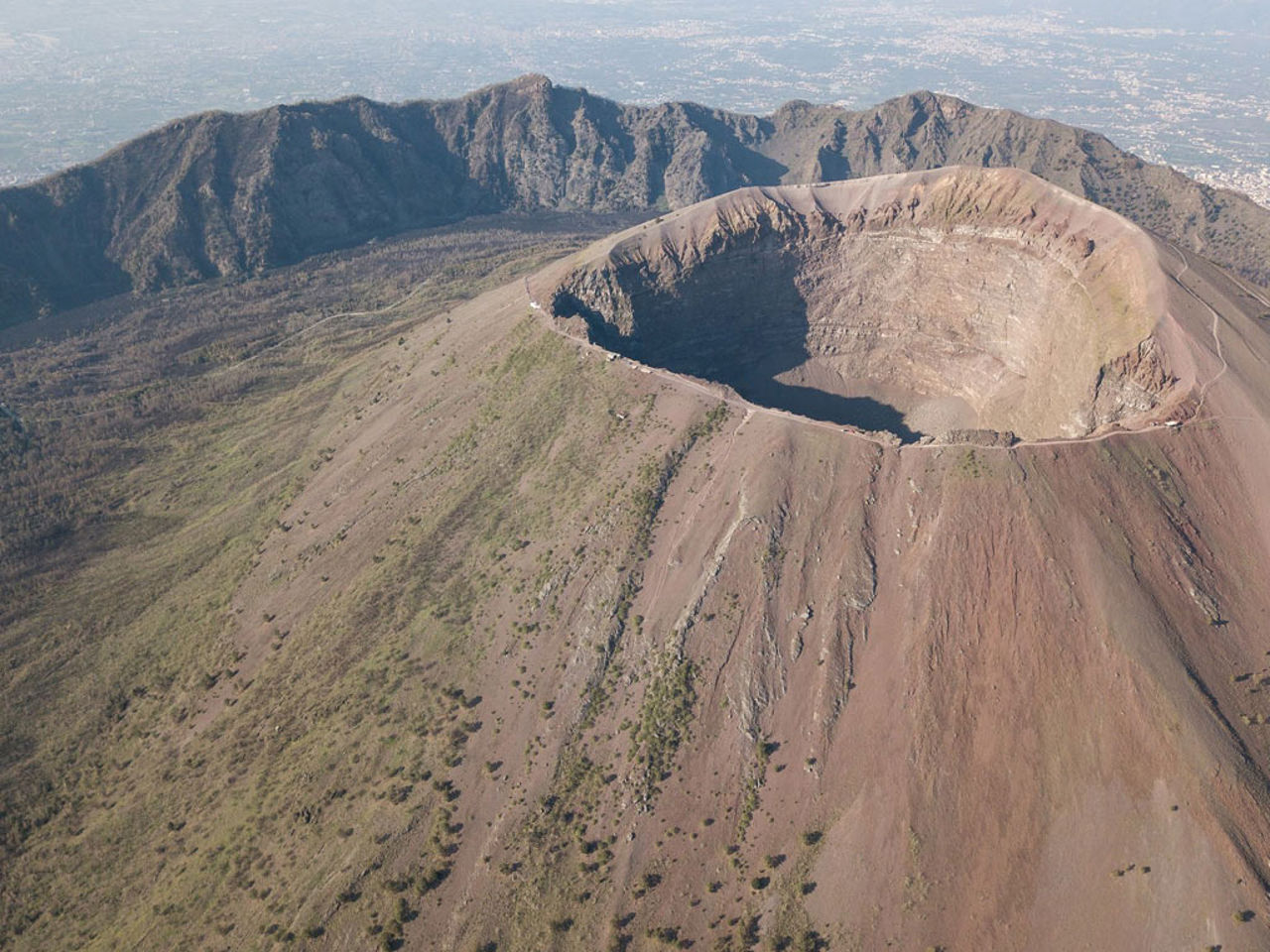 Il sentiero degli Dei
From Bomerano to Positano, the path of Gods is one of the greatest hiking, the best portrait of the Amalfi-Coast.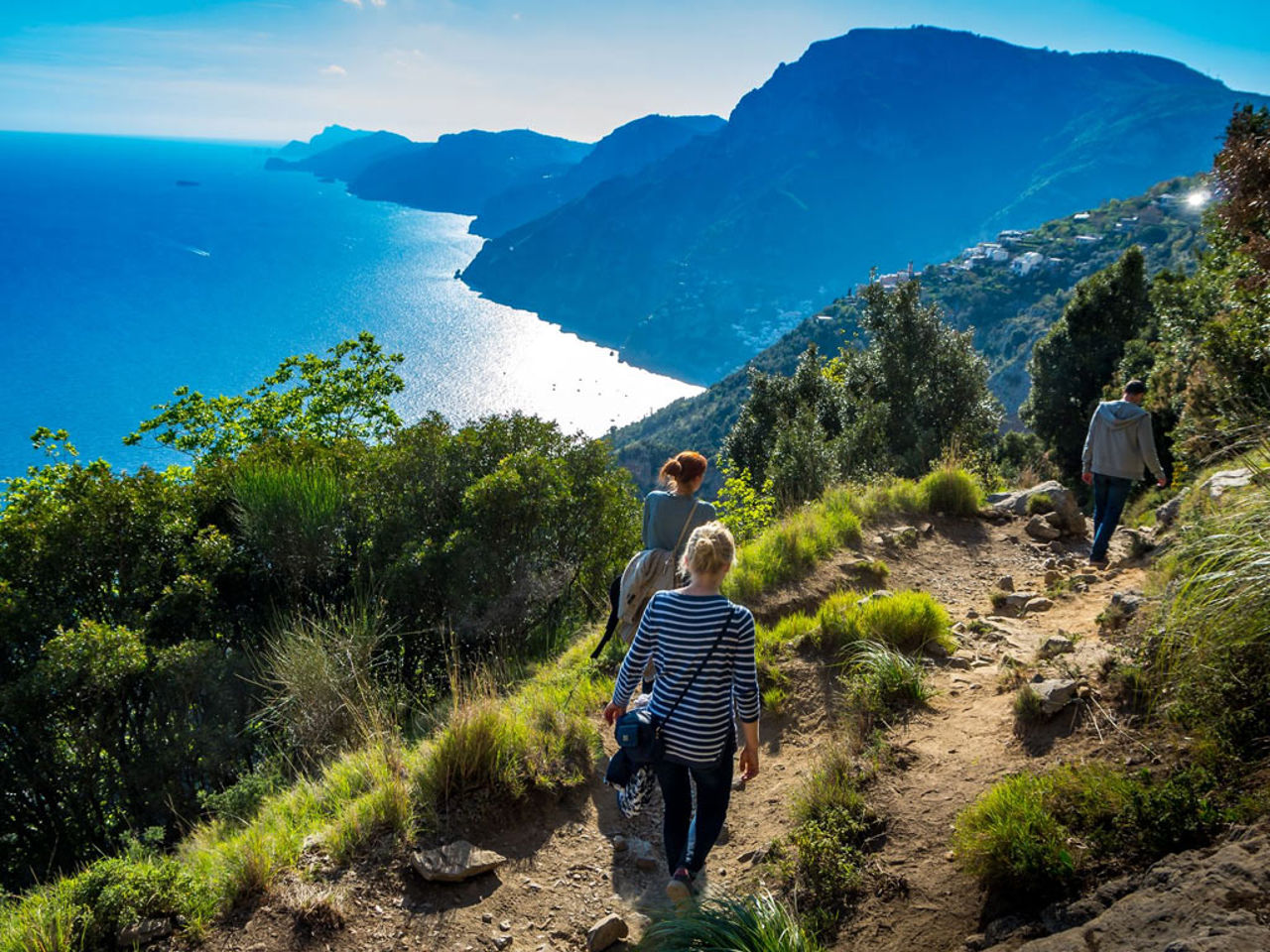 Sorrento
It represnts the best of the peninsula Sorrentina, full of beauty and style.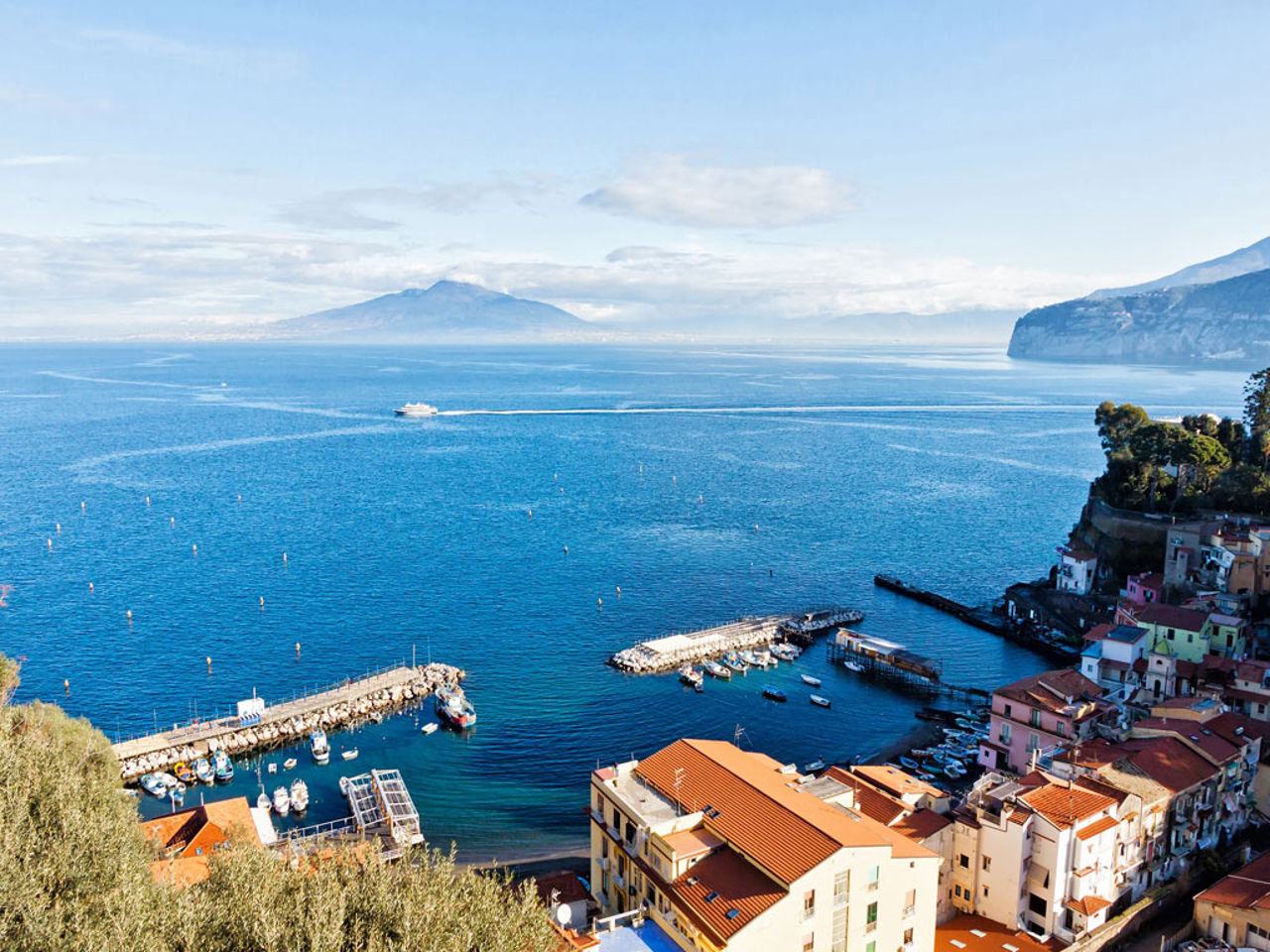 Napoli
Italians do not have any doubts about Naples, surely it is one of the most requested places, where arts and cultures meet each other and the traditions is the master.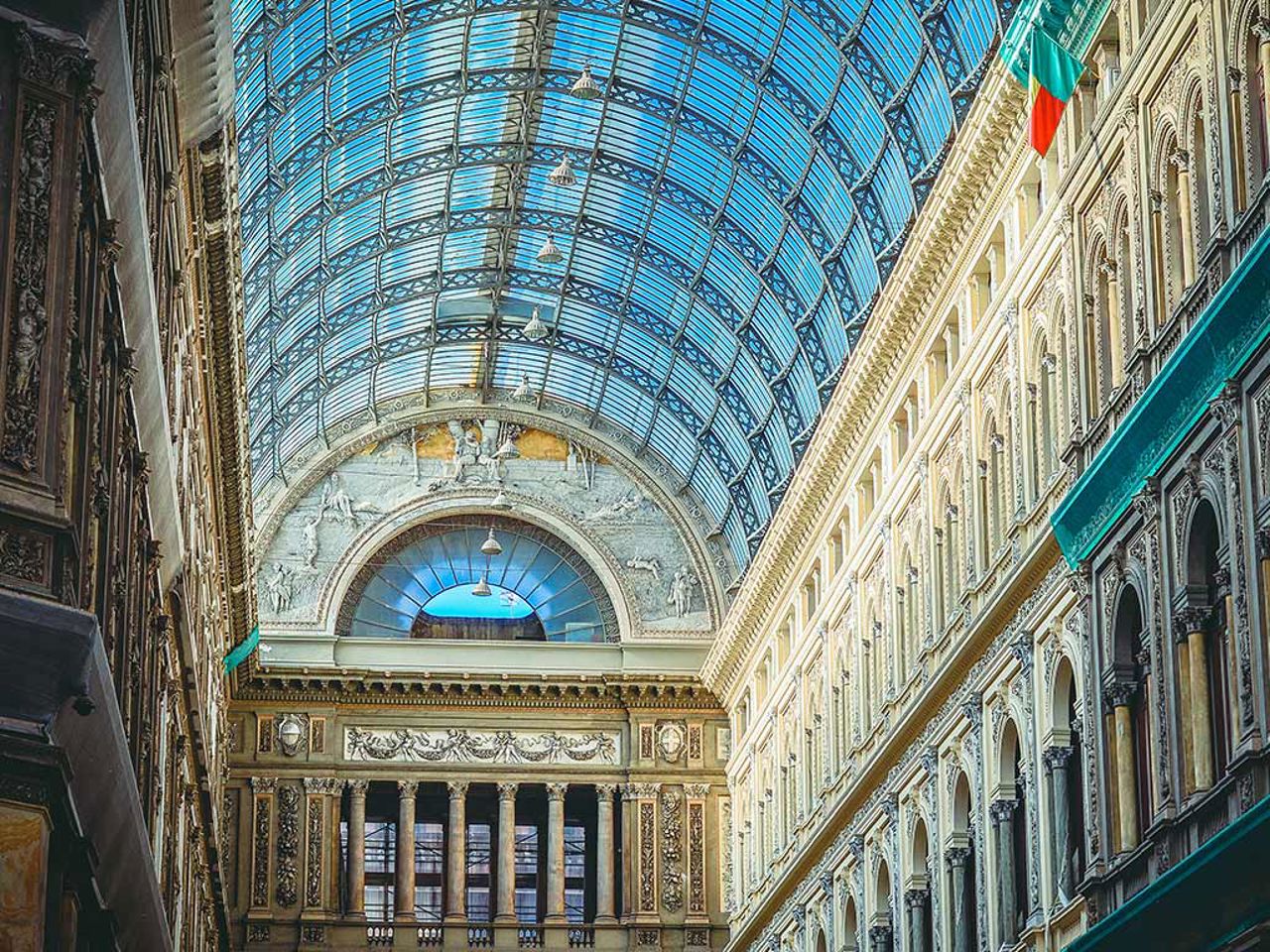 Borgo marinaro di Cetara
This characteristic village is known for its charming harbor and its long fishing tradition, in particular for bluefish and tuna.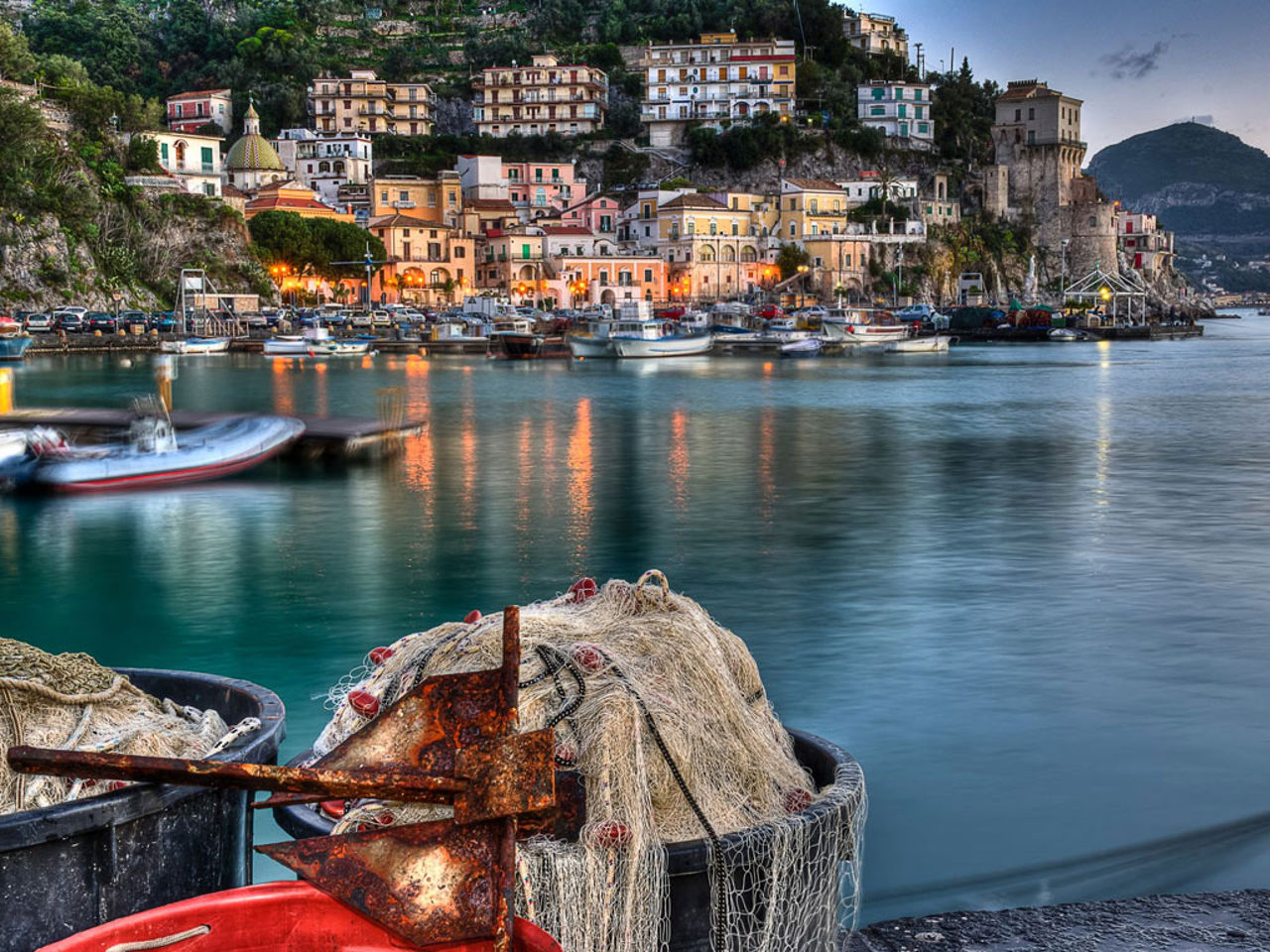 Why do you have to choose us?
Strategic location, 15 minutes walk from the center, close to each transport to freely reach the most popular destinations

Wide range of services included

Free cancellation up to 1 day

Room service on request

Discounts for long stays